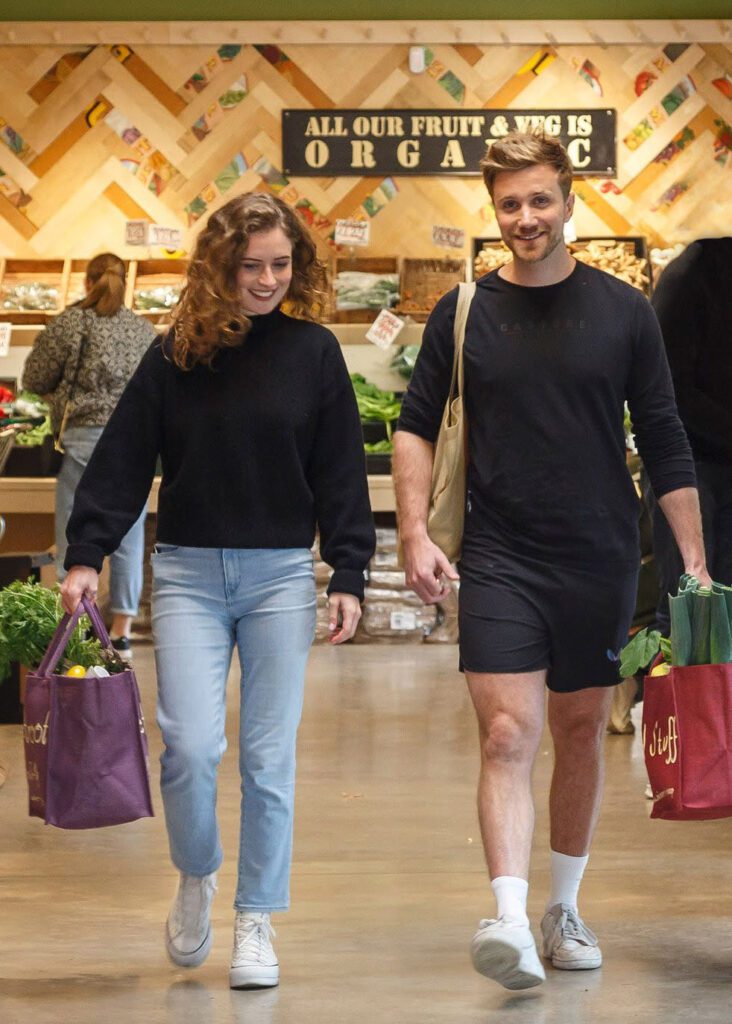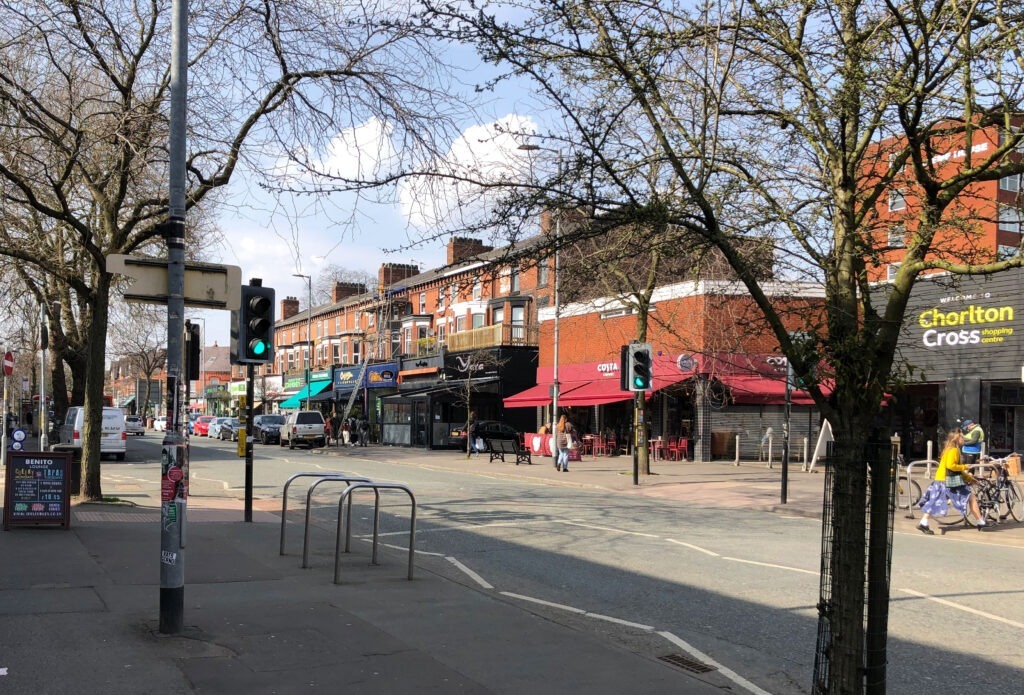 There's nowhere quite like Chorlton, with its foodies, craftspeople, independent traders and an amazing choice of places to eat, drink and party.
Chorlton is packed with talent, creativity and an independent spirit, reflected in the people who live and work here. We have a diverse and lively range of shops, restaurants, bars and cafes along our three high streets. We love the weekend too: we have arts events and community groups, friendly sports clubs and miles of countryside, right on our doorstep. Come and play!
We are a growing group of  proud independent businesses and community organisations that help make Chorlton unique
When you shop local, you're supporting friends and neighbours, so love where you live and remember to keep it Chorlton!
We're a friendly non-profit with a community focus.  If you've ever seen flowers, heard music, had fun or felt festive in Chorlton, it's likely that members of Chorlton Traders were involved somewhere along the line. We share information, resources and skills and we help each other. We volunteer, we raise funds and we get things done. We also work to promote Chorlton as a destination and encourage people to shop local.
And we're as independent as our members.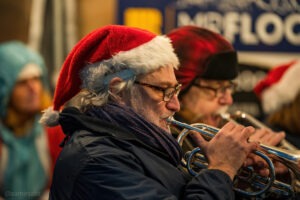 Sunday 3 December saw Chorlton District Centre light up for Christmas – with a little help from our good friends at Redeemer and the Royal Oak
Read More