Yvette Davies Financial Services
Back to other members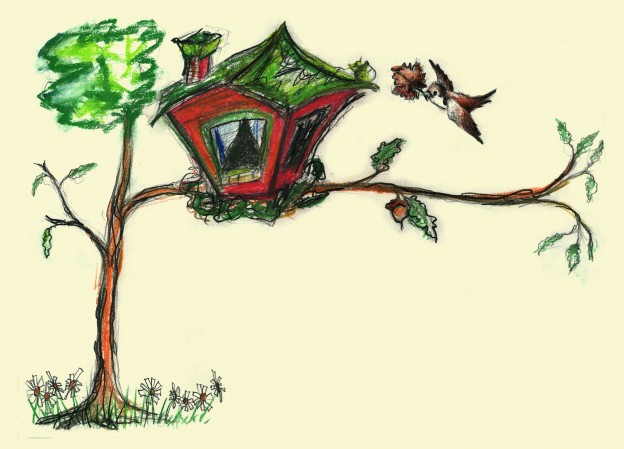 Independent Mortgage Advice
South Manchester's specialist mortgage adviser, insurance broker & Will writer
Who am I?
My name is Yvette Davies and I have been helping people source finance for their properties since 1999. Based locally on Barlow Moor Rd in Chorlton I have up to date in-depth knowledge of the market in order to give you the best advice.
Why Independent Mortgage Advice?
Now that's an easy one ………. I offer so much more advice on the whole of market than your Bank, Building Society or any agents tied to a limited number of lenders.
You already have a mortgage in place though!
Great, as long as you know you have the right one for you. Did you use an independent adviser, or have you shopped around to check that it's the right mortgage for you in this ever changing market?
What's it going to cost you?
To use me, nada, nothing, zilch! Of course the lenders aren't always this generous, so it's my job to let you know if and what they will charge you.
Ah, but you need other products as well…..
Fine, I advise in all related insurances & I write Will's for you if you don't already have one in place.
What do I need to do then…?
Simple….. either pick up the phone & call me on 07747 145533 or log on to your e-mail and contact me on yvette@chorlton-mortgages.co.uk