Chorlton Locksmiths
Back to other members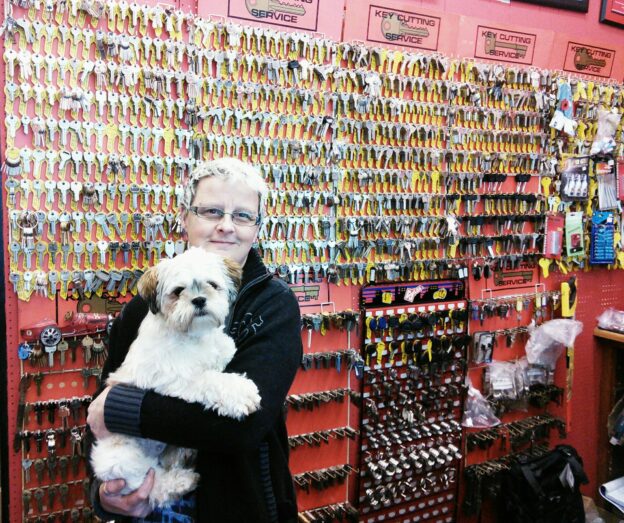 We've been the go-to local Chorlton locksmith for over 25 years. We offer the whole range of professional locksmith services as well as 24hr emergency locksmith call-out.
We're family-owned and run so you'll get personal service, flexibility and decent prices, whatever the job
And
We're a member of the TAG! Chorlton Community Loyalty Card Scheme, so don't forget to show your TAG! card.