Chin Up Duck Copywriting
Back to other members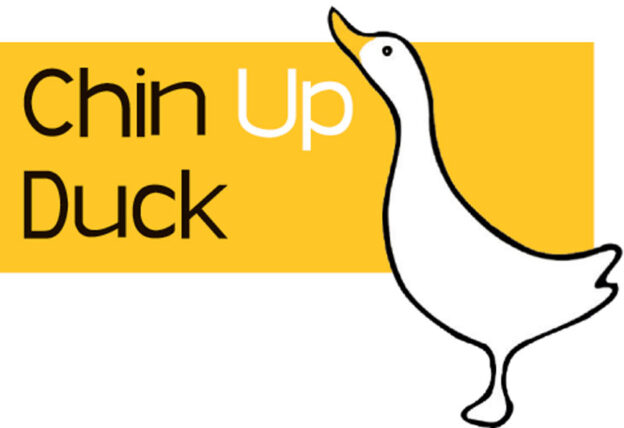 Linsey Parkinson is a freelance writer and editor with over 20 years of experience of marketing, communications and copywriting in the public, sports and arts sectors. She loves variety and works with a range of clients; from literary societies to ceramic designers, life coaches to magazines.
She creates and updates web content for small businesses and community organisations, while her work in print includes articles, brochures, event and product promotion, how-to guides and the local magazine – Open Up Chorlton. She also provides strategic marketing support and creative ideas for business development.
Linsey takes the time to understand your aims and who you are; then creates plans, content and a tone of voice that express them.