Rubbish Revamped
Back to other members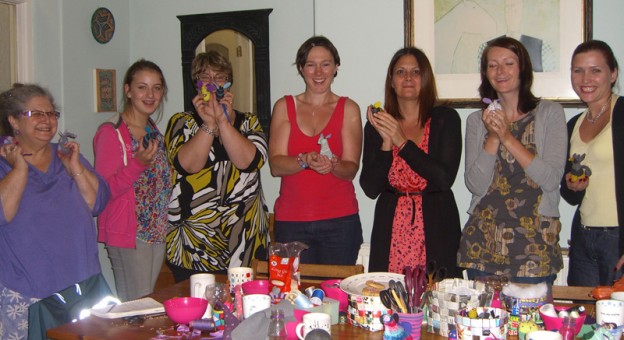 The 4 Rs: Reduce, Reuse, Revamp, Recycle Don't chuck it out or stuff it in a cupboard: Revamp it!
Specialising in craft workshops using recycled materials, we are available to hire for customised workshops for organisations and events. Our lovely books are available to help fill gaps and We can also be found at craft fairs and other events 
Make It! is an exciting new business we have recently set up in Chorlton too.
Rubbish Revamped is also a member of the Chorlton TAG! Community Loyalty Scheme