Fiona Gray Hypnotherapy
Back to other members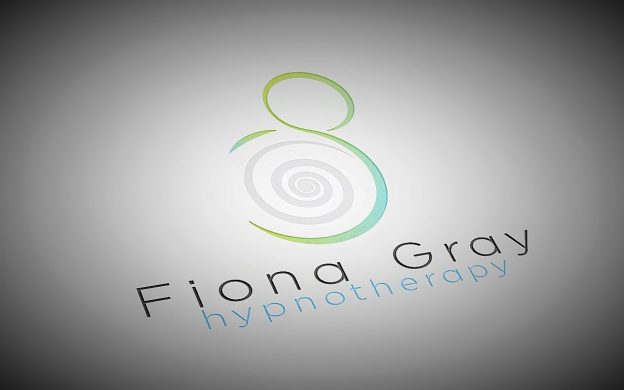 Hello and welcome to my page! My name is Fiona Gray I am a Solution-Focused Hypnotherapy based in Chorlton. I am really pleased to be accepted as a member of Chorlton Traders and I look forward to introducing more local people to the power of hypnosis.
Solution-Focused Hypnotherapy is a combination of Solution-Focused Brief Psychotherapy and Hypnosis. It is a powerful tool for affecting positive change in your life. It is a gentle and effective therapy that can help with a wide range of problems, issues and conditions both physical and psychological.
What issues can Solution-Focused Hypnotherapy help with?
I have helped many people to:
Reduce their stress and anxiety levels
Improve confidence and self-esteem
Help gain control over negative habits such as gambling, binge eating, smoking, alcohol and drugs
Improve their relationships at home and at work
Improve Sleep and overcome Insomnia
Reduce long term chronic pain
Increase energy and motivation
And so much more…
To find out more about me and to receive a free Relaxation Audio Download click on my website or call me on 07443927073